A new group for the 21 Day Sugar Detox kicks off last Monday, yet you can start yours any day by starting to prep cook today. 

Below is my personal recommendation for how to prepare for week 1. Please keep in mind that these are just a few suggestions for protein-based items to cook and have on hand for your week, not the only foods you will eat. I am just covering some bulk cooking bases that will make your first week a whole lot easier.
Your protein shopping list includes 2 of these 3 items:
One whole chicken, pastured if possible. 6 pound maximum. 

One pork shoulder, 3 to 4 pounds.
Two pounds of grass fed ground beef (90/10).
You will cook 2 of the following recipes. One on Saturday, one on Sunday, or just cook all 3.
Chili Cilantro Lime Crock Pot Whole Chicken. Yet you can substitute other chicken parts just fine. http://paleopot.com/2013/01/chili-cilantro-lime-chicken/
Smokey Slow Cooker Pulled Pork. http://the21daysugardetox.com/three-meals-one-pot-smokey-slow-cooker-pulled-pork/
Sweet Potato Hungry Man Casserole. http://paleopot.com/2012/02/hungry-man-sweet-potato-casserole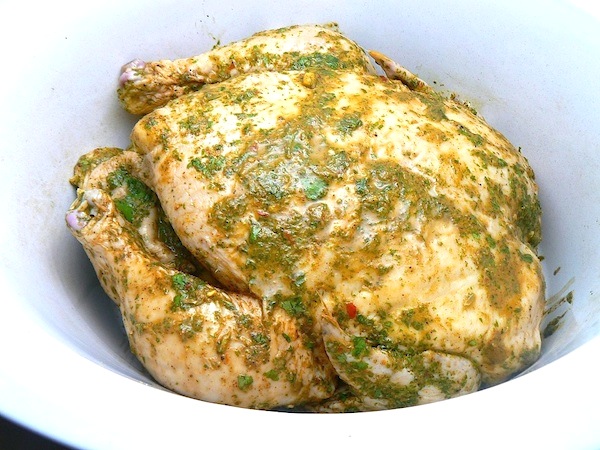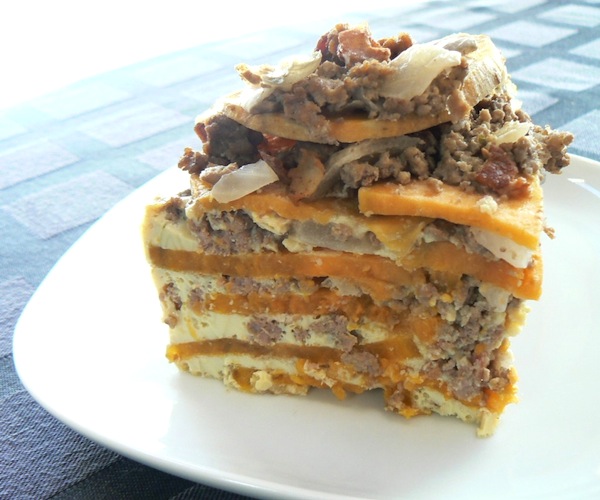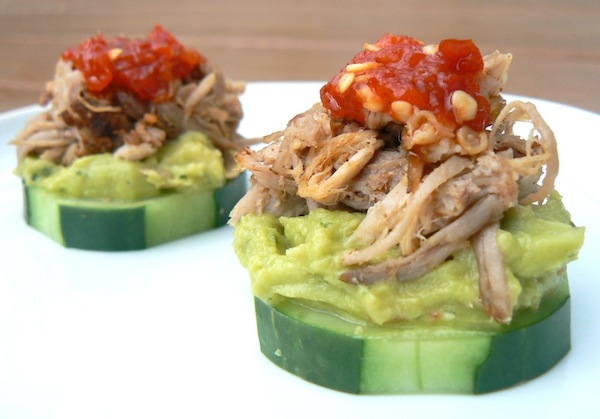 Shopping List for all 3 recipes.
4 to 6 pound whole chicken.

2 to 4 pound pork shoulder.
2 pounds grass fed ground beef 90/10.
1 pound of bacon.
3 large sweet potatoes.
2 to 3 limes.
Small bunch of cilantro.
1 head of garlic.
2 medium white onions, 1 red.
1 dozen eggs.
Spices: Cayenne, cumin, paprika, black pepper, sea salt, chili powder.
You now have chicken ready for anything from salads, to wraps, to breakfast scrambles, to chicken salads. You now have pulled pork for breakfast scrambles, wraps, salads, and sliders. You may also now have a casserole that will set you up for about 8 meals of food. This is pretty easy when you think about it.
Questions about the 21 Day Sugar Detox? Click here.