I love pork shoulders. They make for ridiculously easy bulk protein cooks. They are fairly priced and as you will see, quite versatile. The following recipes will provide you with basic pulled pork recipes, kalua pig style recipes, and even crock pot carnitas. Save this post for the next time you decide to grab a pork shoulder at the market, or are simply craving pulled pork.
If you're in the mood for a meaty-stew type of dish, one with some mild kick, look no further than this recipe from paleomg.com.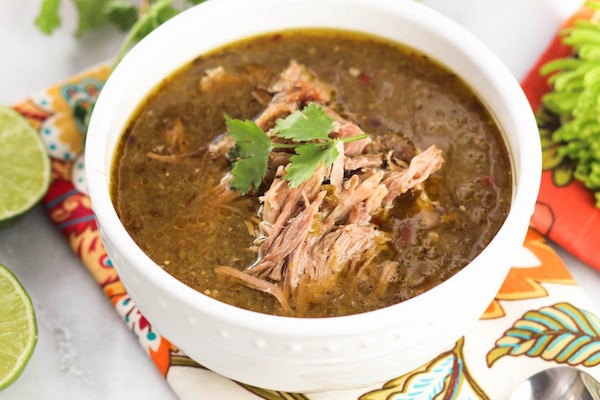 2.  Paleo Smoky Crock Pot Pulled Pork
One of my own simple recipes, the addition of smoked paprika really delivers a smokey taste that yields a delicious pulled pork that goes great with everything!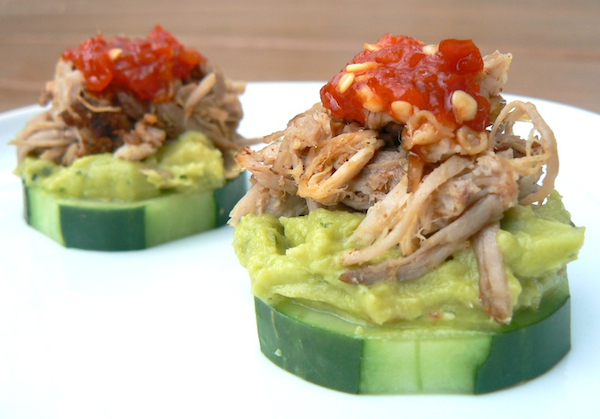 Another one of my recipes! This Italian spin on pulled pork has an awesome gravy flavored by sweet Italian peppers and artichokes.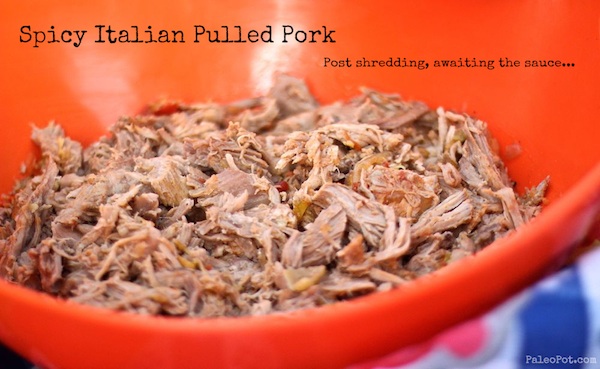 One of my favorite recipes from nomnompaleo.com, featuring bacon and Hawaiian sea salt.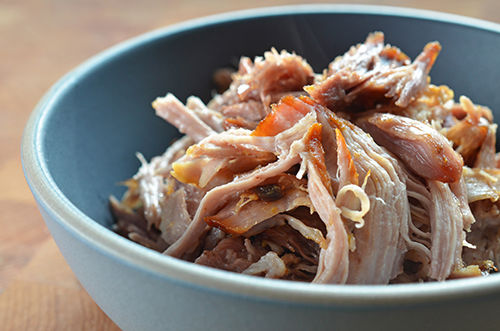 An extremely simple carnitas recipe for any night of the week, flavored by bay leaves and thyme.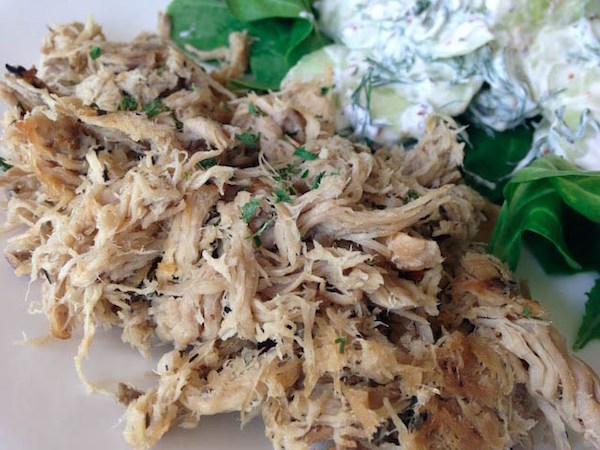 Another Italian spin on pulled pork! This recipe uses brown sugar and soy sauce, so you may want to substitute coconut sugar and coconut aminos.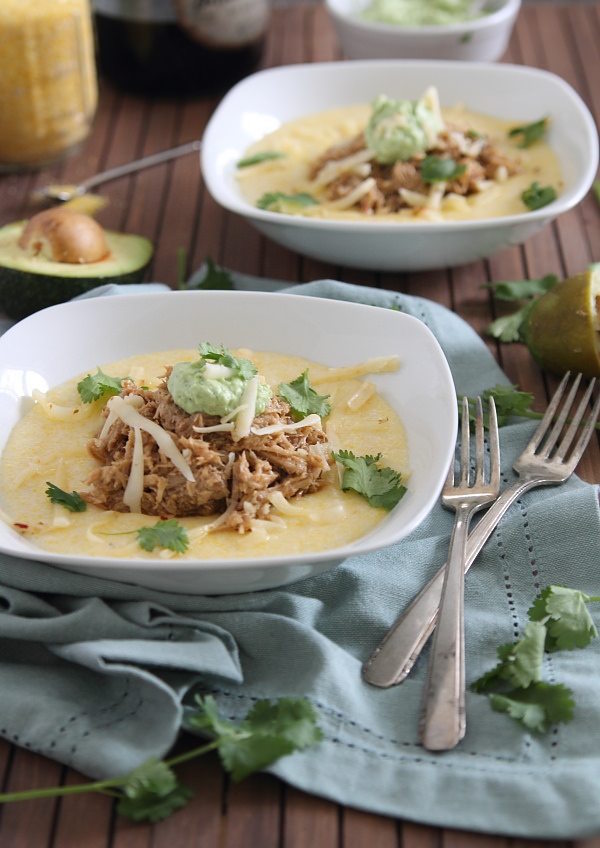 I love the addition of liquid smoke to this recipe!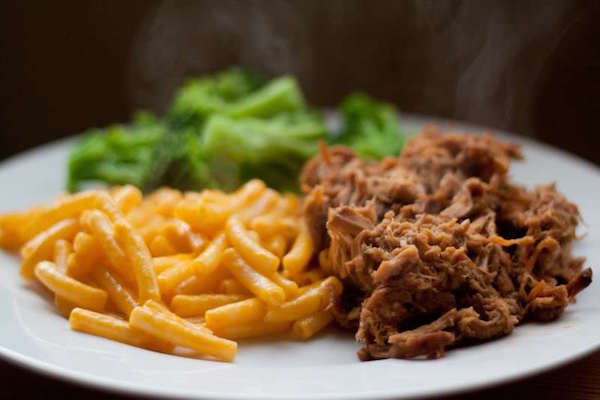 I love pineapple salsa so much! This recipe reminds me of one of my other favorites, taco al pastor with pineapple salsa.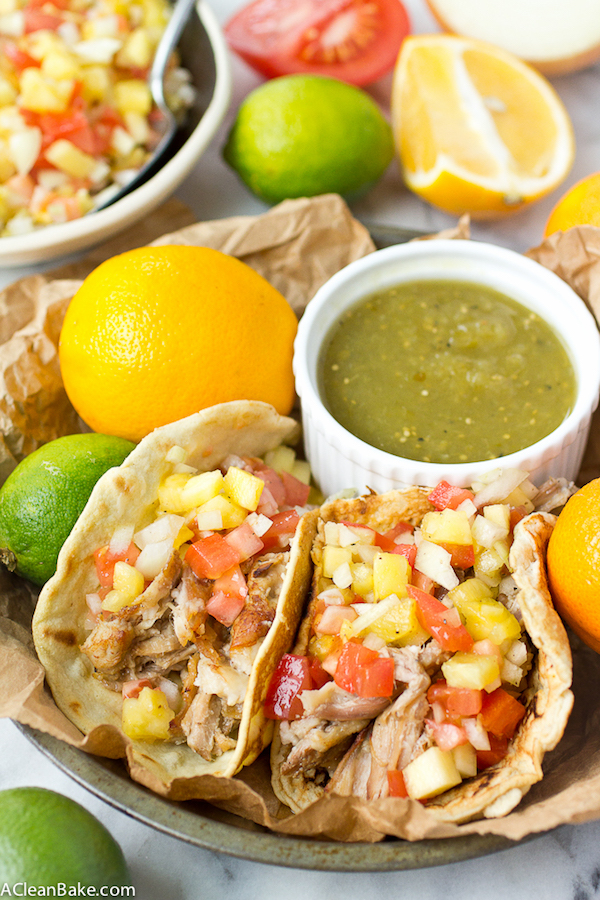 This tasty recipe grabs its flavor from cumin, chili powder, cloves, and pineapple juice!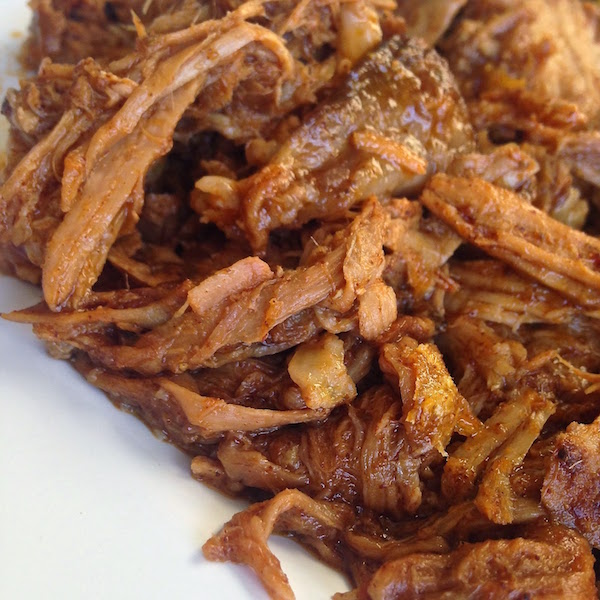 Oh my this recipe is straight up my alley! Love the spice this one packs, yet you may have to order the ancho chiles, guajillo chiles, and Mexican oregano.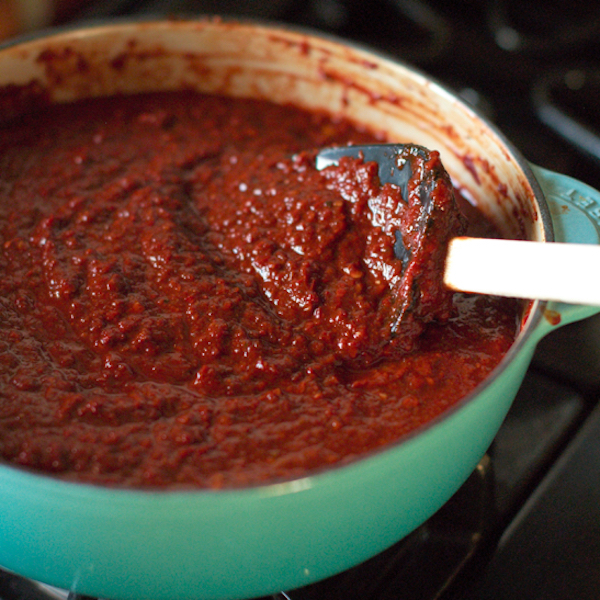 This recipe utilizes an overnight dry rub for an awesome crust and flavor!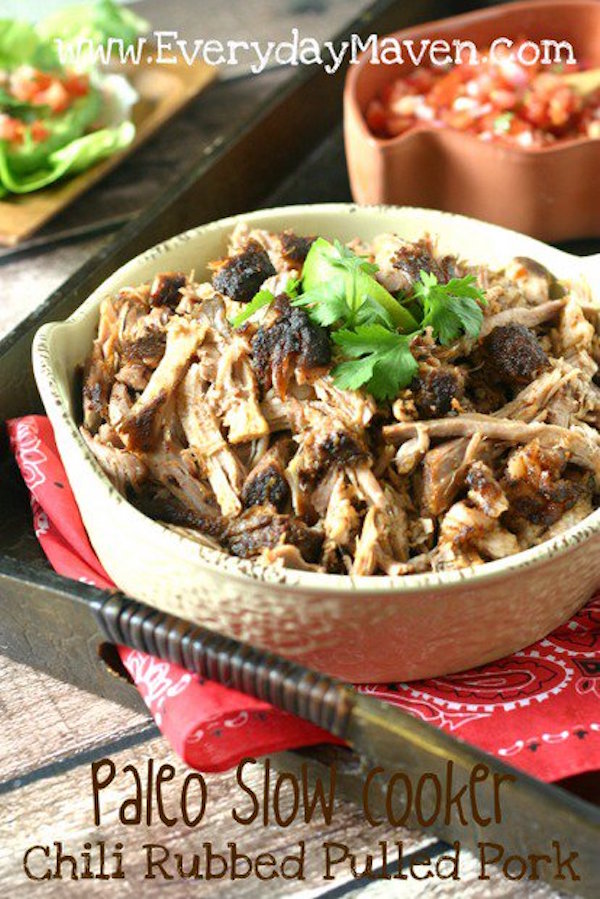 Another recipe that uses a beautiful dry rub spice blend.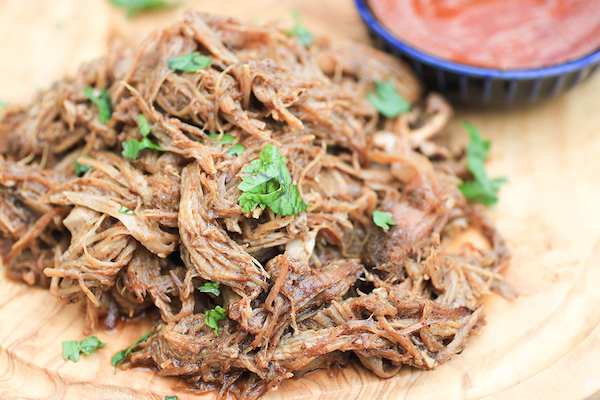 13. Paleo Slow Cooker Puerto Pibil
This recipe uses fire roasted tomatoes and annatto powder. Looks like a great weekend adventure!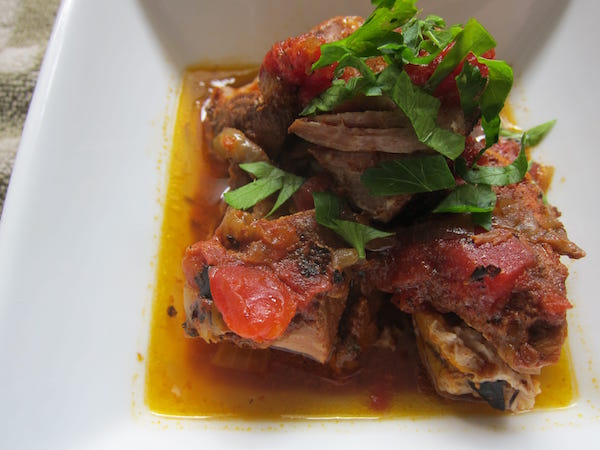 This recipe uses a chipotle dry rub that packs some kick.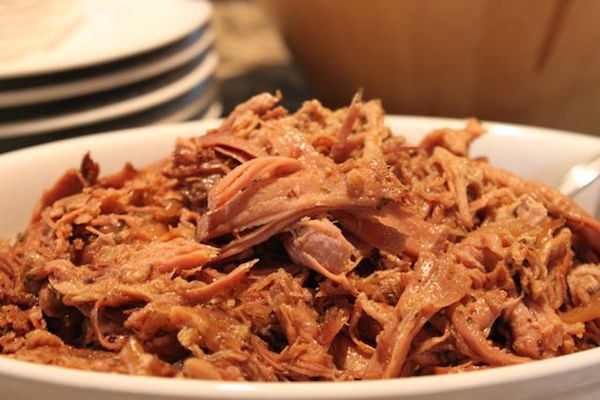 Cilantro lime anything is great. This recipe uses some of my favorite flavors, similar to my recipe for a whole chicken.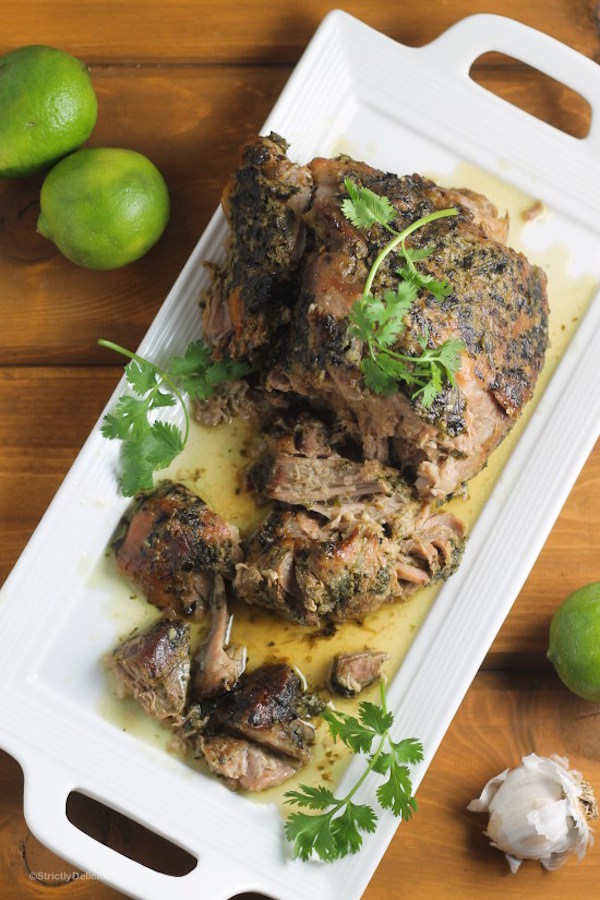 16. Crockpot Pulled Pork Chili
Pulled pork and chili are combined into one hearty dish in this recipe, mmm.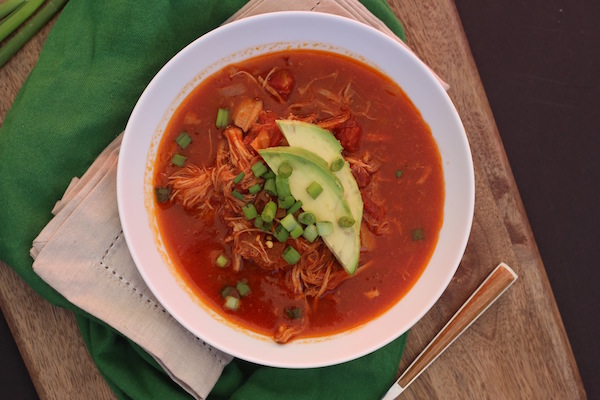 This amazing recipe gets its flavor from Hawaiian black lava sea salt and hickory liquid smoke.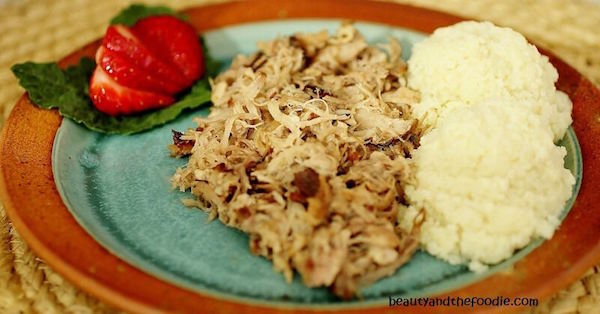 This recipe has you cut your pork shoulder into cubes, and uses sherry vinegar.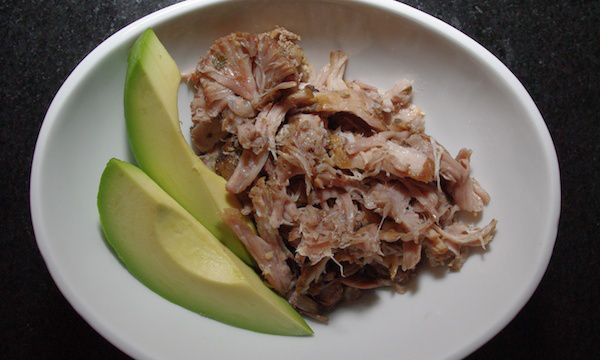 This recipe yields a meaty soup with spiralized veggie noodles. Highly recommended.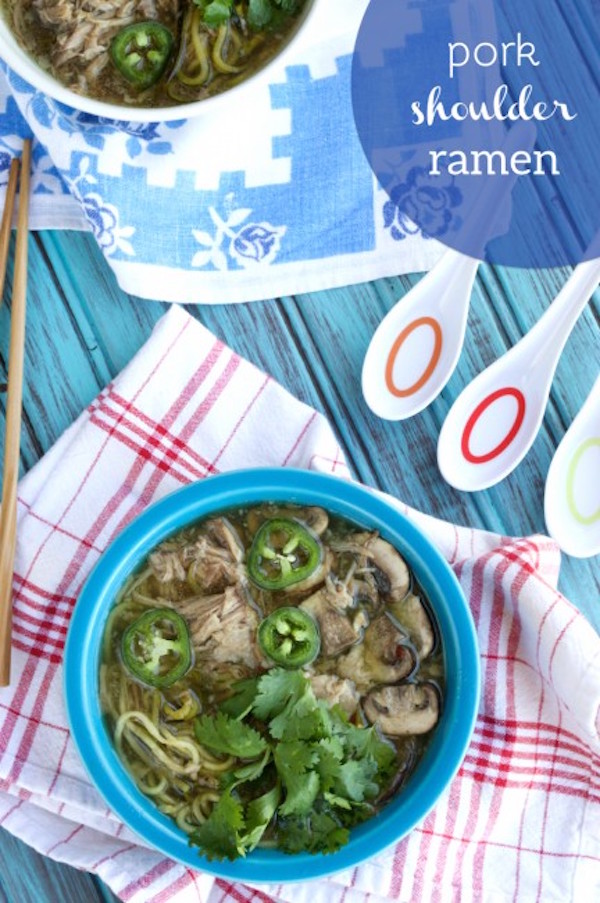 This recipe is perfect for a cold or rainy day. Feel-good food.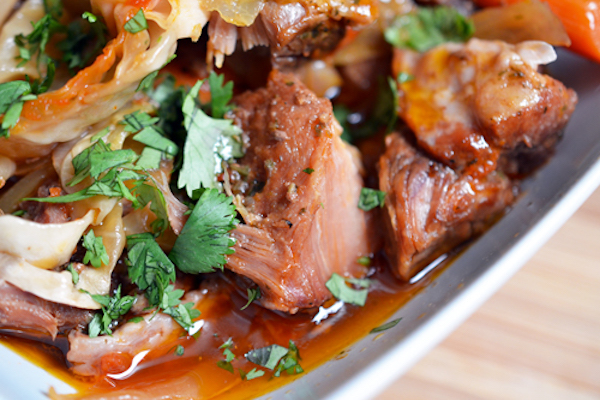 This super easy recipe uses an Italian spice blend rub.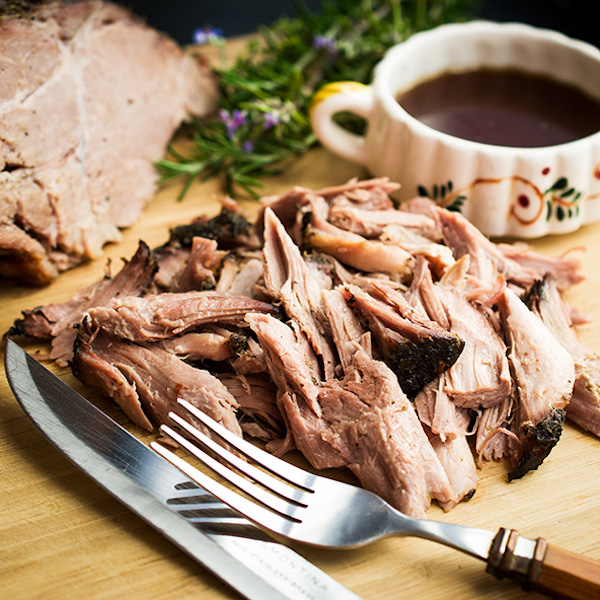 This recipe from PaleoCupboard includes orange and lime juice, and they make the pork super tender.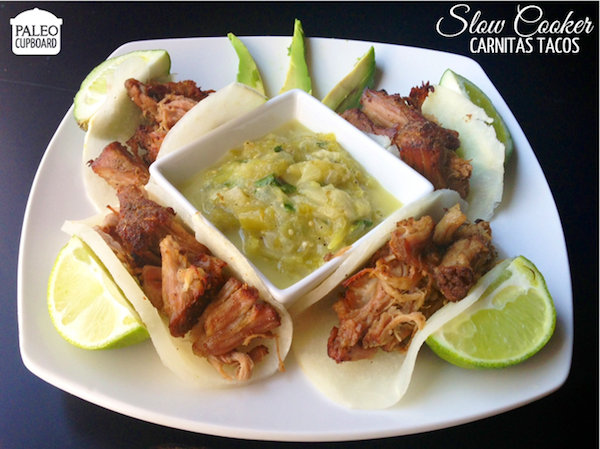 This recipe is super duper simple, using liquid smoke and sea salt.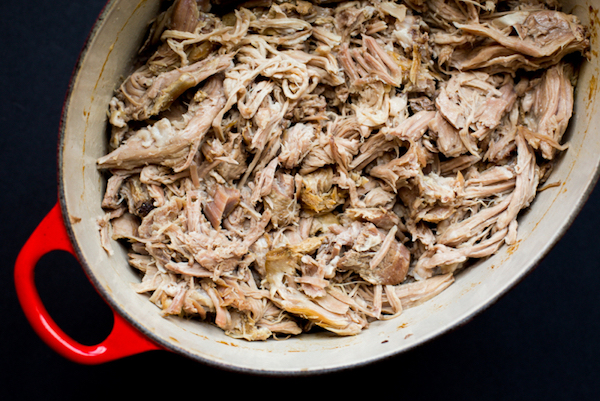 This carnitas recipe uses sweet Spanish paprika and oregano for a unique flavor.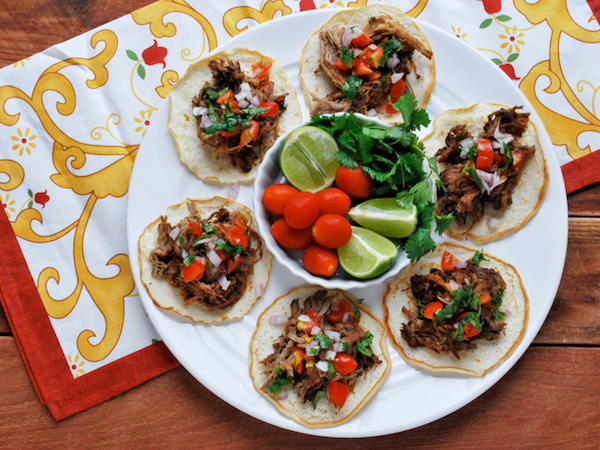 This recipe uses celery salt and powdered mustard, and goes great with everything.